A Kiwi Dream 569x533mm $3,200 SOLD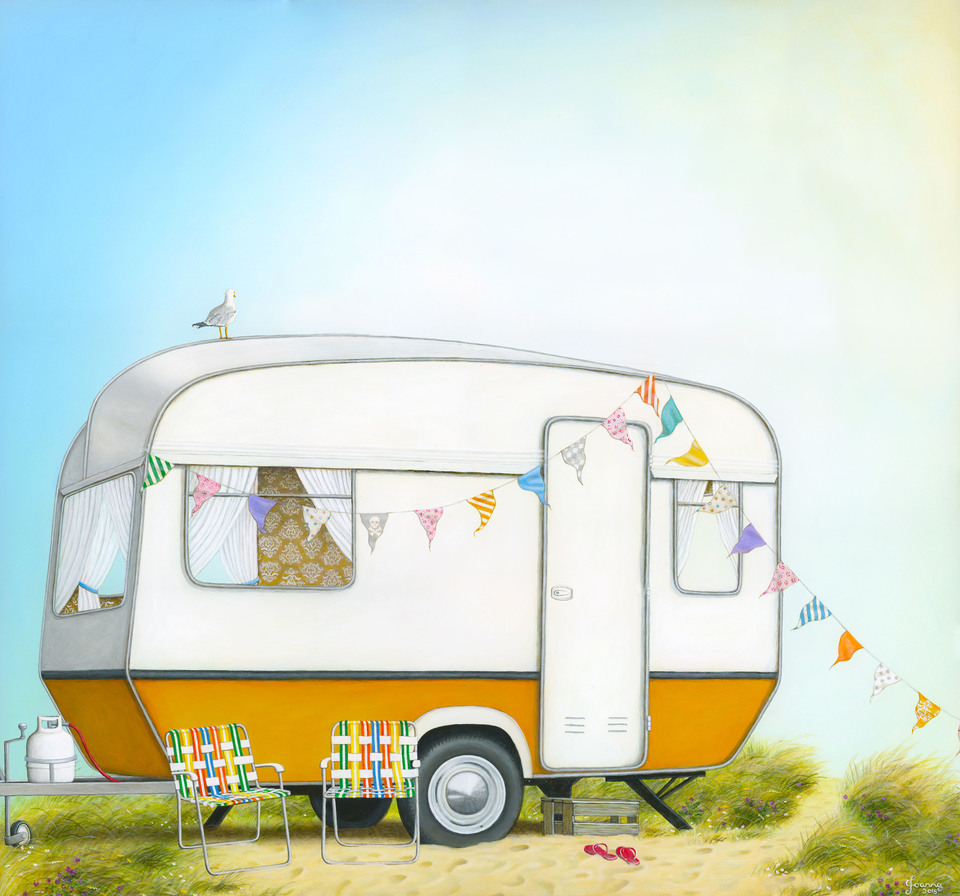 This piece was inspired by the New Zealand culture, referred to as 'Kiwiana'. This culture reflects the simplicity of most New Zealander's up bringing. We are surrounded by a beautiful environment, and as a child growing up in the 1980's, we were encouraged to get fully immersed in our natural surroundings; whether it was the beach, mountains, rivers and forests.
This piece portrays a simple window into that era, when time was more freely accessible and slow. A time to be treasured and cherished.